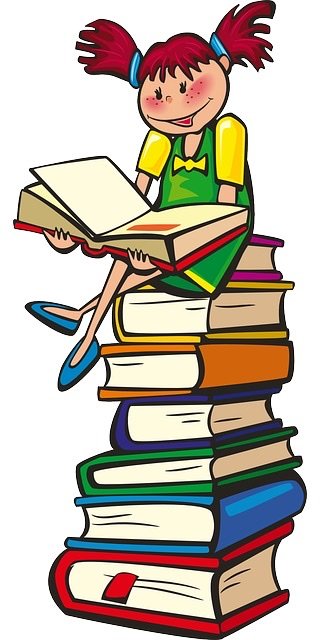 Have you set a reading goal for 2022? I did for the first time last year. My plan: 52 books, 1 per week. How I surprised myself, reading 78 books. I could recommend at least 15 of them as favorite reads for the year, but I've controlled myself and kept it to a sampling of six. It feels like a slight to other authors whose stories I adore. Forgive me if you're one of them.
If you've never set a reading goal, Goodreads makes it easy with their annual reading challenge. They also make it easy to leave a quick review when you've finished a book. Authors love it when you do!
2021 Favorites (in no particular order)
I loved this story of war-torn Paris. A tender tribute to heroes and heroines who risked everything to resist the German SS onslaught. I give it four stars only because the jumping around in time made it more challenging to follow. The story is definitely worthy of 5!!!
A few words some might find offensive, but the story is well-told. Loved it! I'll be reading more by this new-to-me author.
One of my favorite Christmas reads ever!
Difficult to put down and yet when I reached the end I could have read on forever about Gracelynn and Frederick's sleuthing and adventures. I hope the author writes more of their story.
Well-written. Touched on every emotion. The great characters and their stories kept me turning the pages!
My last read of 2021 (and Goodreads put it into 2022). Since I finished on New Year's Eve, I'm counting it here for 2021, and I'm counting it among my favorite reads.
A prodigal daughter with the best of intentions, the great depression, the lure of Hollywood, and what could possibly go wrong.
Wow! Well-done! Great story! Great characters! Well-researched. Keeps you turning the pages!
I've read it twice! Beautiful story the first time through. Fell in love with it the second time. West's characters, their circumstances, and how they grow in faith and trust will draw you in and hold you 'til the end. Sal deserves a best-supporting actress award from the academy!

Copyright 2022, Lynn U. Watson